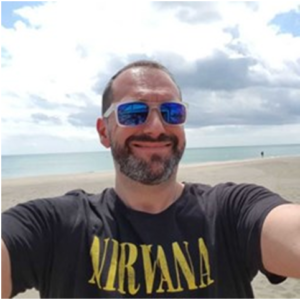 Santino Spagnoli
CEO & Founder
Santino is a Legacy modernization senior specialist expert in: Mainframe re-hosting, Mainframe migration to LUW systems, Legacy environments re-architecting, re-platforming and modernization tools development to improve automation in legacy migration areas.

Stefano Pipponzi
CFO & Business Mentor
Stefano begins 30 years of IT experience as Delivery Manager and Technical Sales Support Engineer with strong knowledge on Legacy Modernization projects. Previous expertise as Project Manager and Software Engineer. Deep knowledge of Legacy platforms, mainly IBM, and Unix, including most common RDBMS, like Oracle and DB2. Self–motivated and self-committed keen to acquire new skills and widen both personal and professional horizons, exploring novel fields in an international and multicultural company environment.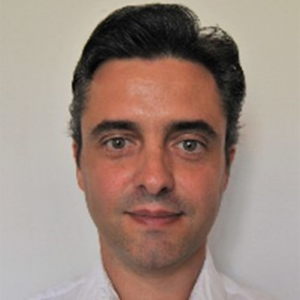 Matteo Minotti
COO & VP WW Delivery 
Matteo is a committed, hardworking and highly motivated professional with 20 years' experience in IT project and delivery management.  He is passionate, fully committed & not scared to undertake extended hours to meet project deliveries ensuring the highest quality level. Matteo is used to manage very critical & extremely complex multi-million dollar projects involving a significant number of inshore/offshore team members to coordinate. He aims to optimize projects performance throughout the entire life cycle starting from the very early stages. Matteo covered a variety of roles in many different companies, worked for many different customers and he lived in the UK, Germany, Canada and the US…. he appears to have temporarily settled down in Italy!